Whether you're looking for some friendly competition on a Sunday evening, a date night filled with fun activities on a Friday night, or to make your husband's birthday funday an amazing experience, axe throwing is so much fun! Lumber Jack's Axe Throwing in Los Angeles, CA is such a good spot if you're looking for a unique and thrilling time axe throwing. With five lanes of axe-throwing action, our super friendly staff will provide safety instruction and help get everyone involved in the game.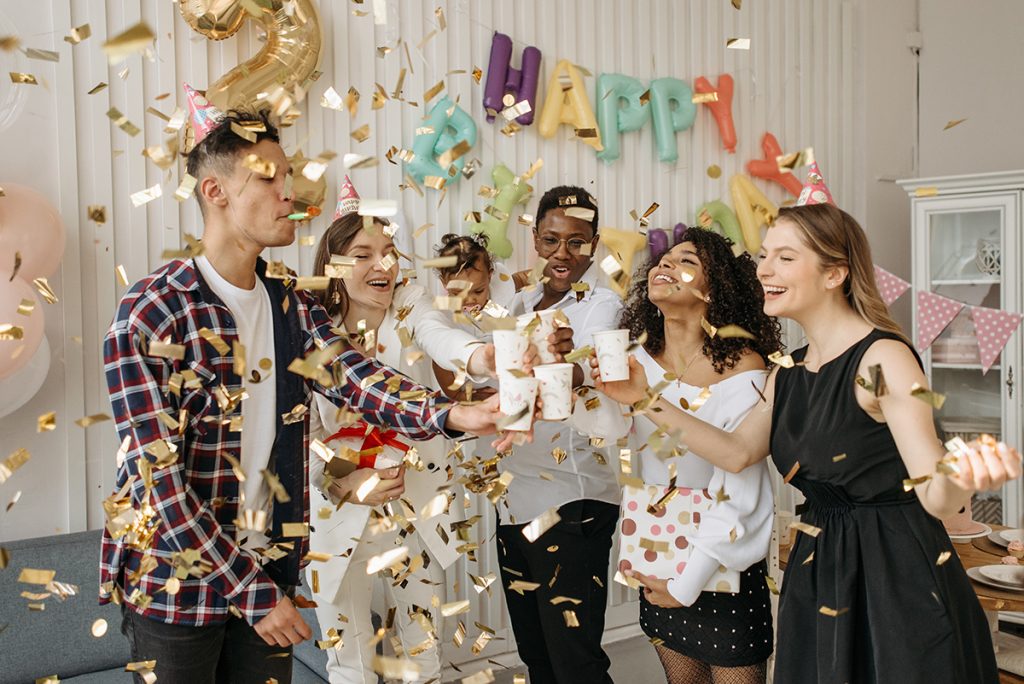 Lumber Jack's Axe Throwing
At Lumber Jack's Axe Throwing in Northridge, we are committed to making sure that you have such an amazing experience at our facility that you'll be dying to come back. Our premier axe throwing facility offers state-of-the-art axe throwing lanes and equipment with a safe environment for all skill levels. Whether you're an experienced pro or just learning how to safely throw an axe, our knowledgeable staff will be there to help with practice throws and safety tips.
We also provide a variety of exciting and memorable games, challenges, and tournaments for those looking for a unique experience and an adrenaline rush. So grab your group and come on down to Lumber Jack's Axe Throwing in Los Angeles for a unique and thrilling axe-throwing experience that you won't soon forget!
Book Your Event With Us Today
Are you looking for a unique and exciting way to celebrate your special occasion? Lumber Jack's Axe Throwing provides the perfect backdrop for birthdays, bachelor/bachelorette parties, corporate events, graduations, or just a group of long-time friends, and more! Our experienced staff will make sure you and your guests are kindly greeted by our friendly staff and have an unforgettable time in our safe and fun environment. Whether you are a beginner or an expert, we have something to offer everyone.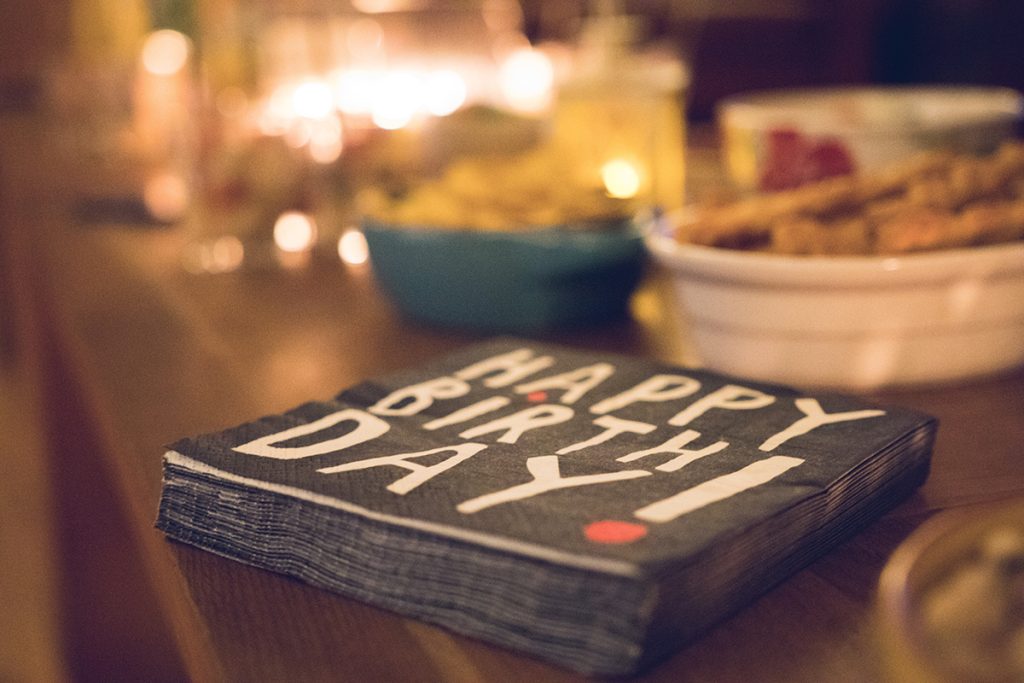 We strive to make your axe-throwing experience one that you'll never forget—and our team of friendly and knowledgeable staff is there to help throughout the whole experience. Our state-of-the-art facility offers multiple lanes so everyone can participate in the fun.
Support A Local Axe Throwing Business
At Lumber Jack's Axe Throwing, we believe in supporting local businesses and the community by providing a safe and fun axe throwing facility where people of all ages and skill levels can come together and enjoy a great experience. By supporting Lumber Jack's Axe Throwing facility, you are helping to provide more jobs and opportunities to local residents, as well as creating an amazing experience that will be remembered for years to come.
Ask Our Friendly Axe-Perts
At Lumber Jack's Axe Throwing, we have a team of friendly axe experts who are more than happy to answer any questions you may have about axe-throwing. Whether you're just starting out or looking for tips and advice on how to throw better, our staff is here to help. So, what are you waiting for? Come have a great time at Lumber Jack's Axe Throwing and experience the thrill of throwing axes like a pro!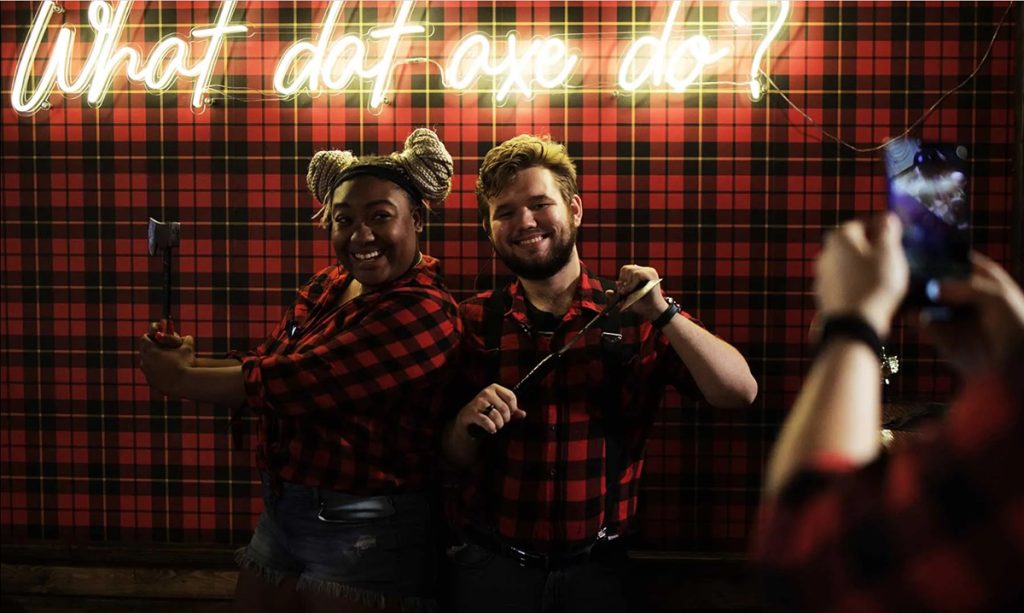 Frequently Axed Questions:
How long is axe throwing?
You can throw axes for as many hours as you like, but we book our axe-throwing lanes using an hourly price. We recommend a minimum of 1 hour per session if you're really looking to have a blast.
How safe is axe throwing?
We take safety very seriously at Lumber Jack's Axe Throwing and all our staff are certified instructors who enforce strict safety rules. We also use only high-quality axes that are specifically designed for safe and accurate throwing.
Do you take walk-ins?
Yes, we do! Walk-ins are always welcome. However, we recommend booking a lane in advance to guarantee availability at Lumber Jack's.
Does Lumber Jack's Axe Throwing serve drinks?
Yes, we now offer a selection of beer and wine on the weekends and soft drinks every day to enjoy while throwing axes at our facility.
What should I wear to axe throwing?
Wear comfortable clothes and closed-toe shoes when arriving at your axe-throwing experience. We recommend avoiding any loose clothing or jewelry that could get caught in the axes. It's also a good idea to tie back long hair, if applicable.
How old do I need to be to throw an axe?
At Lumber Jack's Axe Throwing, everyone must be 16 years or older. Those 18 or older must show a government-issued photo-ID upon arrival.
Do you provide instructions on how to throw?
Yes, we do! Our friendly axe-perts will show you all the safety protocols and how to properly throw an axe. Your coach will even provide tips and tricks to help improve your accuracy. We also have a variety of different games and challenges available, so everyone is guaranteed to have so much fun!